On September 12, 2023, Apple officially announced the new iPhone 15 series, including the iPhone 15, 15 Plus, 15 Pro, and 15 Pro Max models.
There's also the Apple A17 PRO chip, debuted by the iPhone 15 Pro and 15 Pro Max.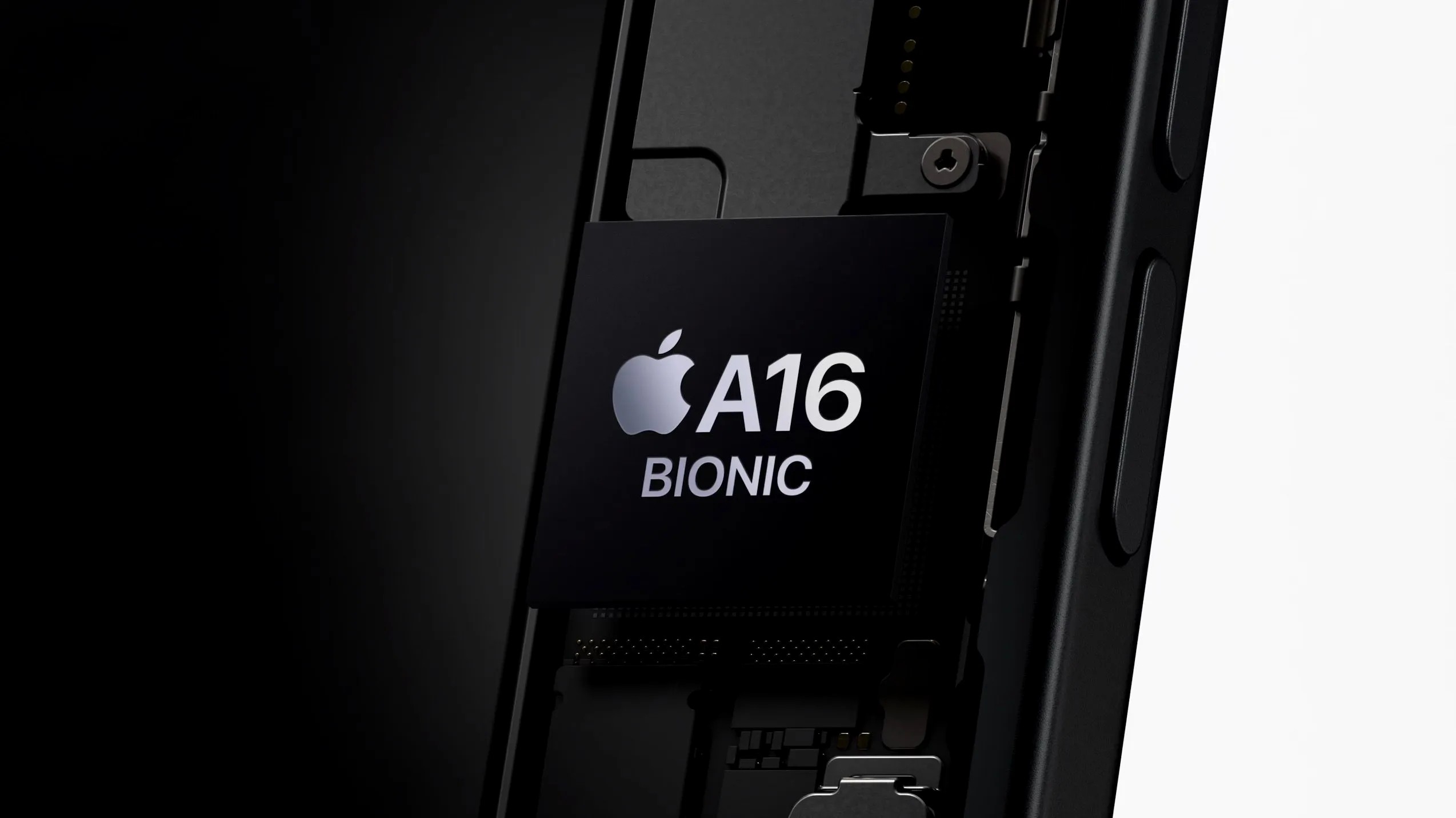 World Premiere of the A17 Pro Chip
Performance is the highlight of this iPhone 15 Pro, the first time Apple has introduced an A-series processor with the Pro name.
Apple has announced that the iPhone 15 Pro features a new Apple silicon chip that Apple calls the "A17 Pro."
The A17 Pro is manufactured using an industry-leading 3nm process with 19 billion transistors. Apple says the A17 chip's high-performance cores are 10 percent faster, meaning the iPhone remains the fastest smartphone in the industry. The bigger focus this year, however, is GPU performance.
The new six-core GPU in the A17 Pro is faster than ever, with a 20 percent increase in speed. Apple also says that sustained performance in games has been dramatically improved as well.
The A17 Pro chip also supports hardware-accelerated ray tracing for ultra-precise light rendering on the iPhone 15 Pro. As a result, the iPhone 15 Pro is the first smartphone capable of real-time ray tracing.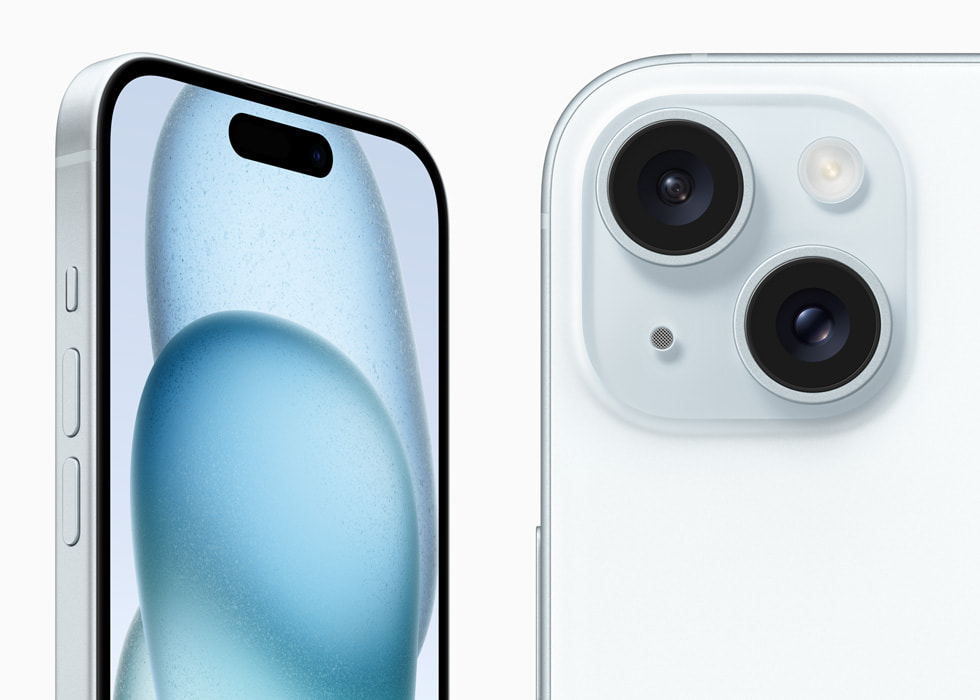 iPhone 15 Camera Upgrades
The primary camera also offers users a new 24-megapixel ultra-high resolution default. The phone's photographic capabilities have been enhanced by the 12-megapixel telephoto lens and the improved main camera. Portrait, Night View, Action Mode and Live Photos have also been improved. The front camera now features autofocus and portrait lighting to enhance the overall experience. Users can enjoy three quality zoom levels (0.5x, 1x,and 2x) as well as an additional 2x telephoto option.
Notably, the iPhone 15 Pro series also supports spatial video capture this time around, which can be viewed via Vision Pro.
The iPhone 15 Pro Max is further upgraded, bringing a 12-megapixel 5x periscope telephoto lens with a quad prism design and a 25% larger sensor than the 14 Pro Max, and a new upgraded 12-megapixel lens for ultra-wide macro support now, with the overall capability of seven focal lengths: macro, 13, 24, 28, 35, 48, and 120mm Shooting.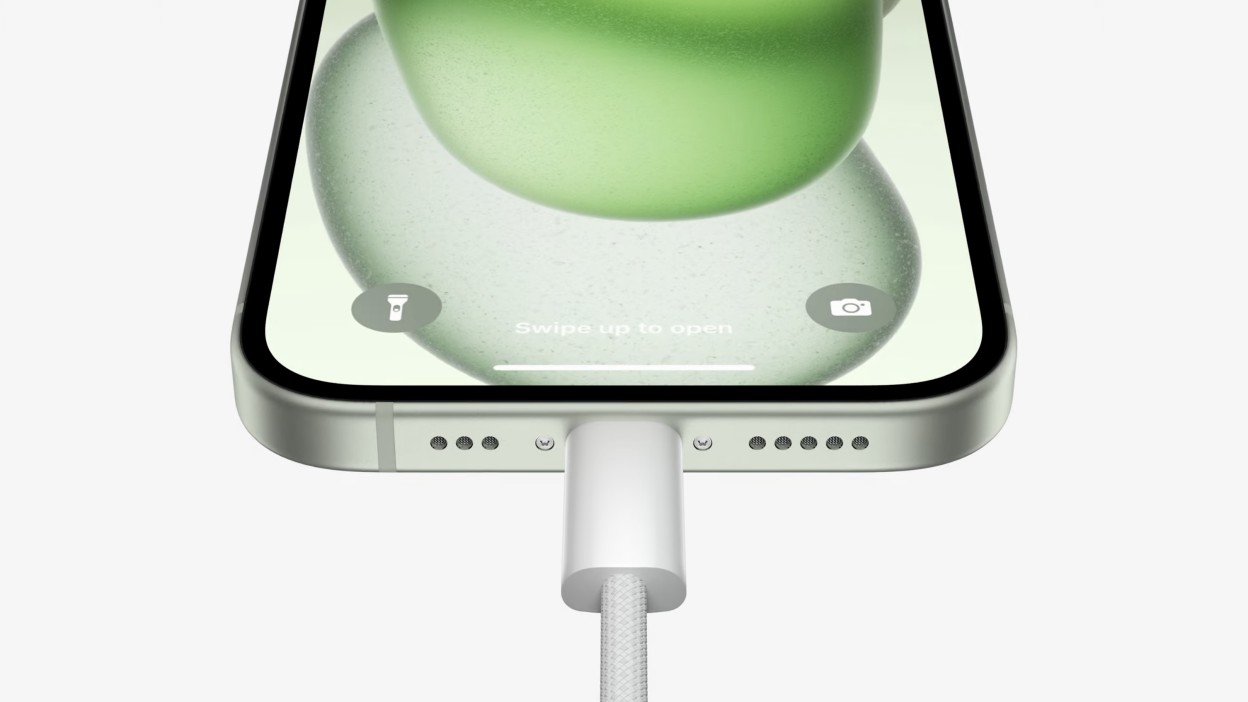 Switch to USB-C charging cable
The iPhone 15 pro series has switched to a USB-C charging cable. Both models use the USBC connector, a universally accepted standard for charging and data transfer that allows the same cable to be used for charging iPhone, Mac, iPad, and the newer AirPods Pro (second generation). Users can also charge AirPods or Apple Watch directly from iPhone using the USBC connector.
iPhone 15 supports 4K 60 fps HDR video output, and with the USB-C Digital AV Multi-Port Adapter, users can connect an HDMI display along with standard USB devices and USB-C charging cables.