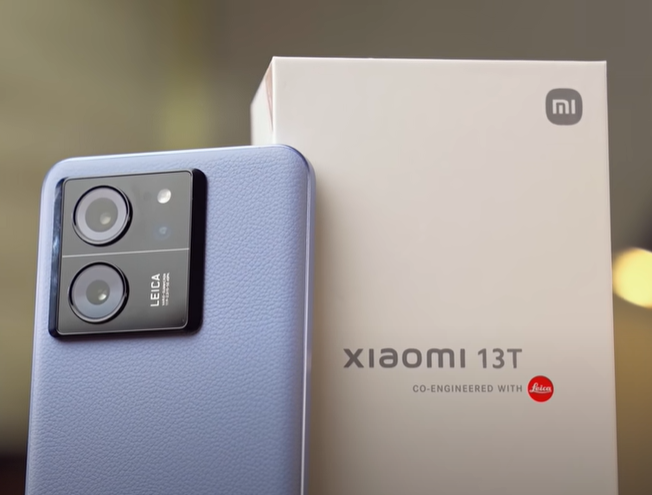 Big news! Xiaomi fans, Following the Mi 13 series released by Xiaomi last year, Xiaomi launched the new Xiaomi 13T series in Berlin, on September 27. There are two models, 13T and 13T Pro. It is worth noting that this is the first time Xiaomi has used IP68 waterproof and dustproof in the T series.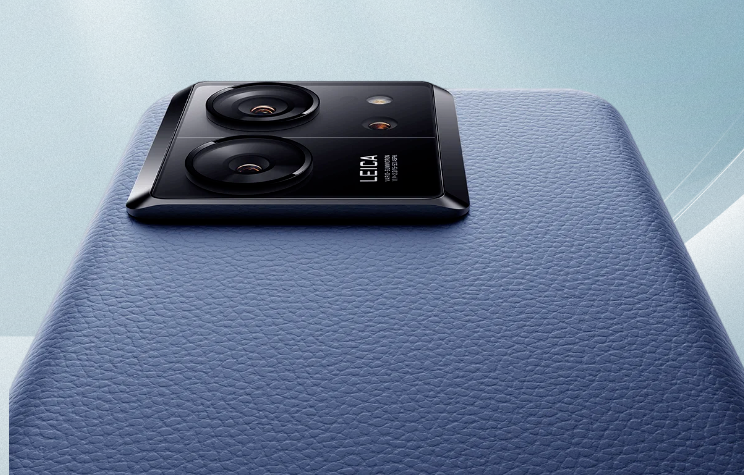 What does IP68 actually mean?
What do the letters and numbers stand for?
·IP = Ingress Protection
·Level 6 = Dust Tight
·Level 8 = Survives being submerged in water
IP68 is one of the highest waterproof levels, meaning the phone can be submerged under water to a depth of 1.5 meters for more than 30 minutes without being damaged.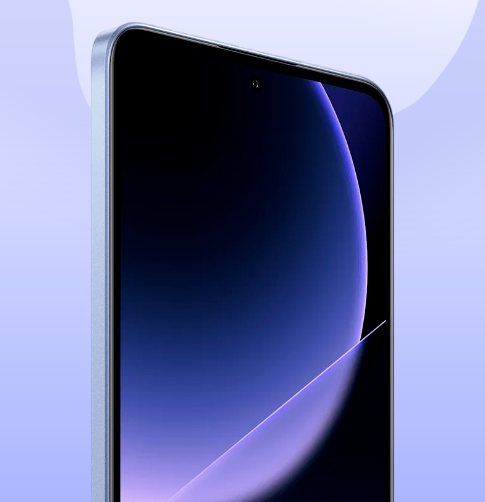 Next is the key point, The screen of Xiaomi 13T is a 6.67-inch OLED direct screen (exclusively provided by Tianma) with a refresh rate of 144 Hz,Xiaomi Mi 13T has three Leica cameras on the rear. The main camera uses a 50-megapixel 1/1.28-inch sensor with a single pixel size of 1.22 microns, optical image stabilization and f/1.9 aperture.
A resolution of Full HD+, and a peak brightness of more than 2,600 nits.The Xiaomi 13T Pro's ultra-dynamic display technology can increase brightness up to 5 times that of traditional displays. It can accurately identify HDR areas, use dynamic masks to darken the brightness of non-HDR areas, and smoothly transition between different areas of brightness for better images. The Mi 13T Pro uses the same 6.67-inch OLED screen with a refresh rate of 144 Hz as the standard version, but is powered by the more powerful Dimensity 9200+ chipset. 0/60/90/120/144Hz multi-level refresh rate means that, whether you're gaming, watching videos, or reading, the screen can intelligently adapt to the optimal frame rate for you anytime, for a smooth and comfortable experience that also saves power.
Camera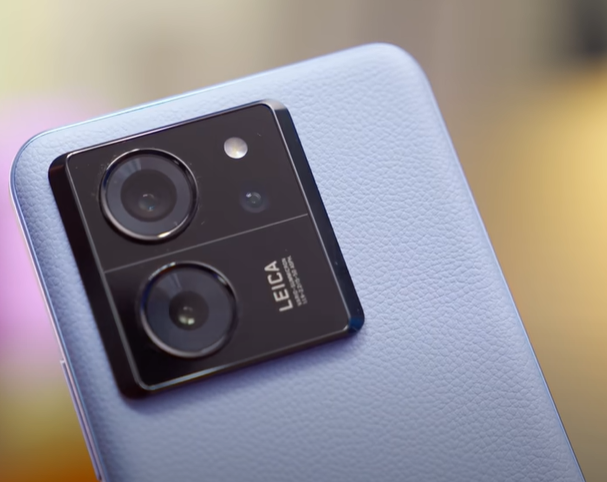 Pricing:
Xiaomi Mi 13T is available in three colors: meadow green and black with glass back, while alpine blue with BioComfort plain leather, the 8/256 GB version costs 649 Euros.
Xiaomi 13T Pro is also available in the same meadow green, black, and alpine blue colors, with the 12/256 GB version starting at 799 Euros. Equipped with two P1 charging chipsets to achieve a single-cell battery with 120W HyperCharge and one G1 battery management chipset supporting 3 key features—ISP, SOA and DTPT technologies ensures effectively improved battery safety performance, omnidirectional battery status detection, and longer-lasting batteries.
The Xiaomi 13T series released this time is completely at the flagship level in all aspects, whether appearance design, screen, image or configuration. Do you think it is worth buying?